DRY MIX MORTAR ADDITIVES
MAILOSE
Hydroxypropy Methyl Cellulose-HPMC
|
Methyl Hydroxyethyl Cellulose-MHEC
MAISSEN
Redispersible Polymer Powder
MAISSEN OTHER CHEMICALS FOR CONSTRUCTION MORTAR
Calcium Formate| Starch Ether
|
Wood Fiber
|
Soduim Carboxymethyl Cellulose-CMC
HPMC/MHEC/RDP USED IN DRY MIX MORTAR
01WATER RETENTION
02WORKABILITY
03ADJUST SETTING TIME
04BONDING STRENGTH
05AIR-ENTERAINING
06FLEXIBILITY
Jinan Maissen provide different grade construction chemicals used in dry mix mortar.
Choose the right grade according to the applications could be helpful to increase the specific performance of dry mix mortar products.
Base on our professional experience and technical information, we provide a recommendation sheet according to the applications.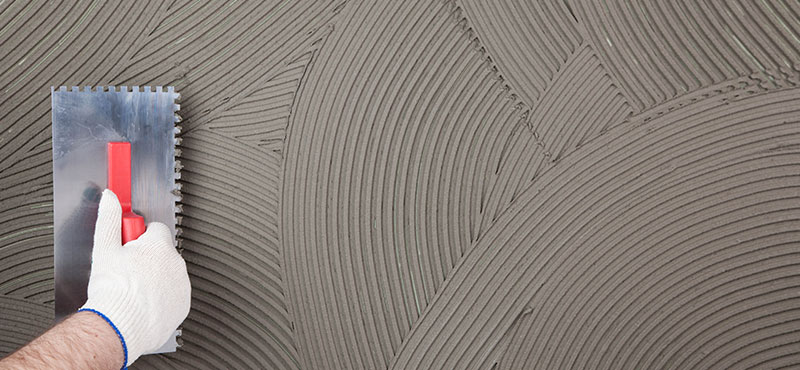 Recommendation Grades
MAISSEN other construction chemicals
RECOMMENDED APPLICATIONS OF HPMC/MHEC
Jinan Maissen New Material Co.,Ltd is the leading HPMC,MHEC and RDP producer in China.
For more information, please feel free to contact us.