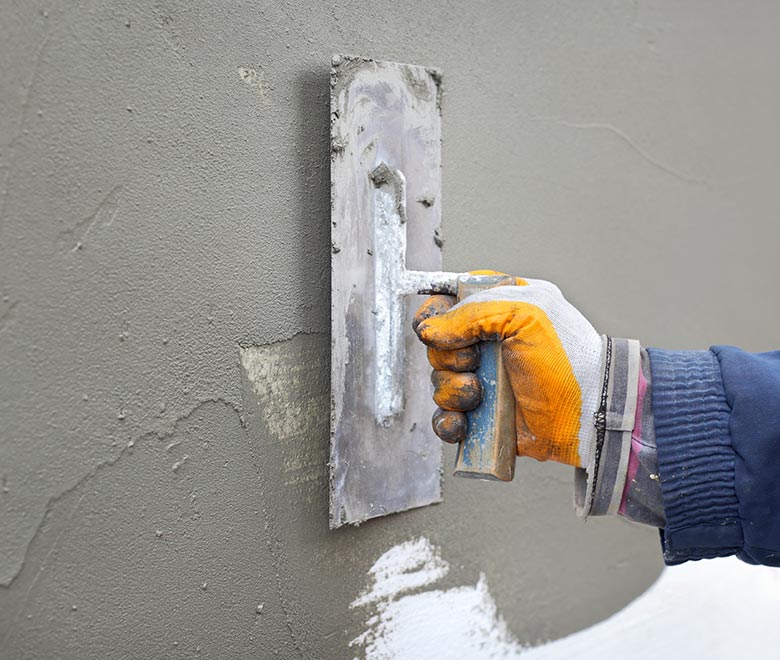 Eifs Surface Mortar
Eifs surface mortar is a kind of dry mix mortar products used on the insulation plate surface with the grid cloth. The role of the mortar is to resist cracking, impact and connect the decoration layer.
FUNCTION OF MAILOSE MP/ME & MAISSEN RDP IN EIFS SURFACE MORTAR
Mailose MP/ME:
● Bigger scrape area: the good film property and the suitable viscosity make the wet mortar smooth and easier to crape on the surface, same weight of wet mortar can cover bigger area.
● Good water retention will make sure all the additives in the formulation reach the best performance and avoid the crack on the surface.
● Provide a good adhesive strength between the surface mortar and insulation plate.
● Good weather fastness
MAISSEN RDP:
● Increase the bonding strength between the tile and base wall or floor.
● Provide extra flexibility of the mortar.
RECOMMENDED GRADE
| | | |
| --- | --- | --- |
| Specifications | Viscosity range | Modification |
| Mailose MP60K | 48000-72000cps | N/A |
| Mailose ME60K | 48000-72000cps | N/A |
| Mailose MP100K | 80000-120000cps | N/A |
| Mailose ME 100K | 80000-120000cps | N/A |
| MAISSEN RDP 707U | / | N/A |
Viscosity test method: NDJ-1, 2% solution, 20℃