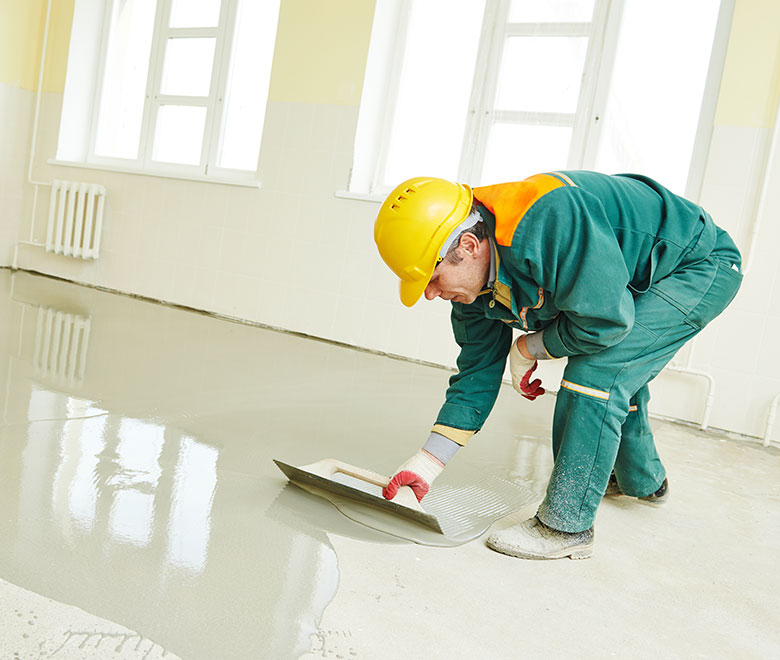 Self-leveling Mortar
Self-leveling mortar is a special group of mortars that present a series of additives in their composition that are responsible for attributing outstanding quality that make it different from the rest mortar.
FUNCTION OF MAILOSE MP/ME & MAISSEN RDP IN SELF-LEVELING MORTAR
Mailose MP/ME:
● Keep the liquidity and increase the water retention, make smooth surface of the self-leveling mortar and avoid craks on the surface.
● Used as the suspension agent, make all the materials disperse in the wet mortar, prevent the slurry sedimentation.
RECOMMENDED GRADE
| | | |
| --- | --- | --- |
| Specifications | Viscosity range | Modification |
| Mailose MP400 | 320-480cps | N/A |
Viscosity test method: NDJ-1, 2% solution, 20℃