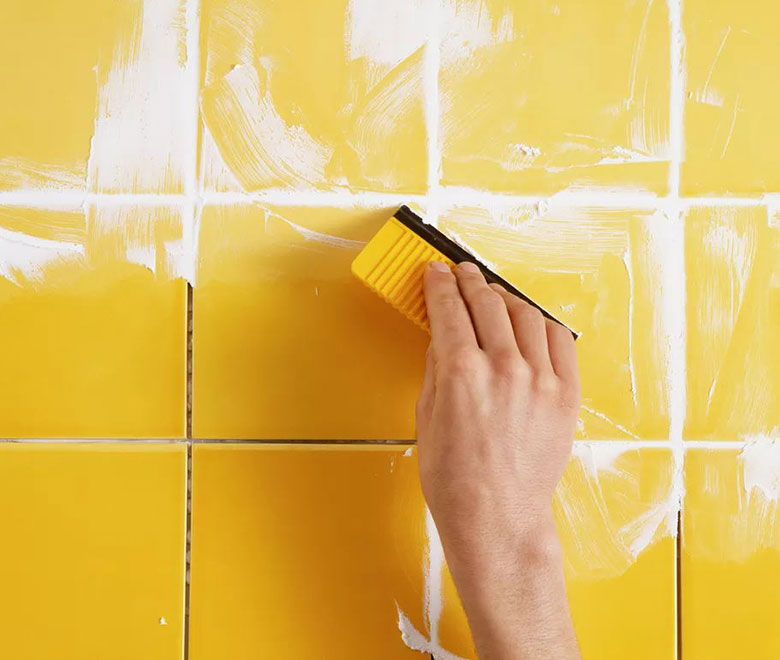 Joint Compound
Joint compound is mainly used as the filler in the crevice between ceramic or stone tiles. Normally it is based on white cement and mixed with polymers chemical additives.
FUNCTION OF MAILOSE MP/ME & MAISSEN RDP IN JOINT COMPOUND
Mailose MP/ME:
● Increase the bonding strength
● Good water retention can make sure the cement and other additives fully hydrated which can reduce the risk of cracking.
MAISSEN RDP:
● Enhance the bonding strength
● Provide extra flexibility of the mortar.
RECOMMENDED GRADE
| | | |
| --- | --- | --- |
| Specifications | Viscosity range | Modification |
| Mailose MP40K | 32000-48000cps | N/A |
| Mailose ME40K | 32000-48000cps | N/A |
| MAISSEN RDP 707U | / | N/A |
Viscosity test method: NDJ-1, 2% solution, 20℃