WHAT IS OUR UNIQUE ADVANTAGES?
COST CONTROLL AND QUALITY CONTROLL.
Our plant is in the biggest cotton production area in China. High quality re-finned cotton is easy to delivery to our plant with lower transportation cost. Meanwhile, we also produce another raw material-methyl chloride by ourselves. This make us could control the quality from the raw material from the finished products by ourselves.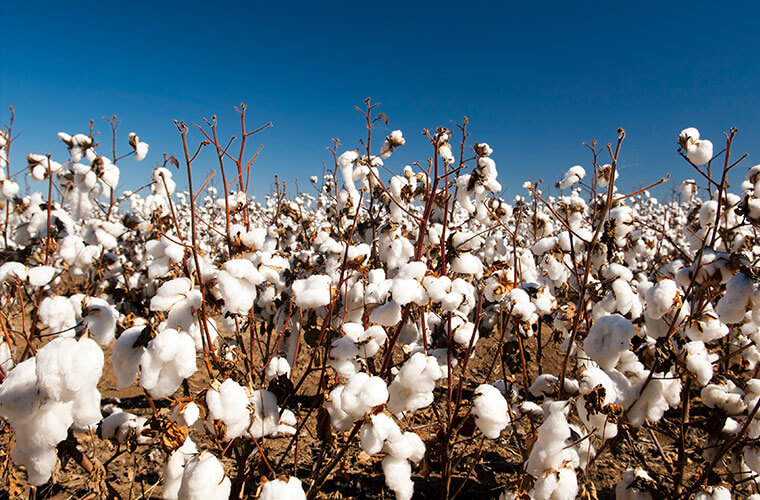 STABLE SUPPLYING
Our new plant is located national level industry park in the north-west area of China. Lower environmental policy pressure compared with the plants located in South of China or East of China. It make us could continue producing for whole year.
TECH SUPPORT
We can not only provide the stardard HPMC, MHEC and RDP products, but also provide modified grade chemical products. Custom products as customers' specific requirement is also available at MAISSEN New Material.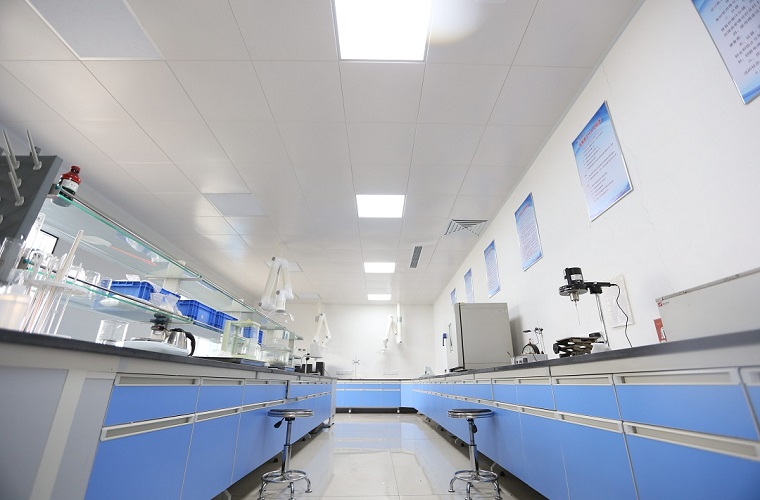 EVIRONMENTAL FRIENDLY
The Maissen plants have advanced waste water treatment equipment to reduce the environmental pullution, and we strictly abide by the national environmental protection policy.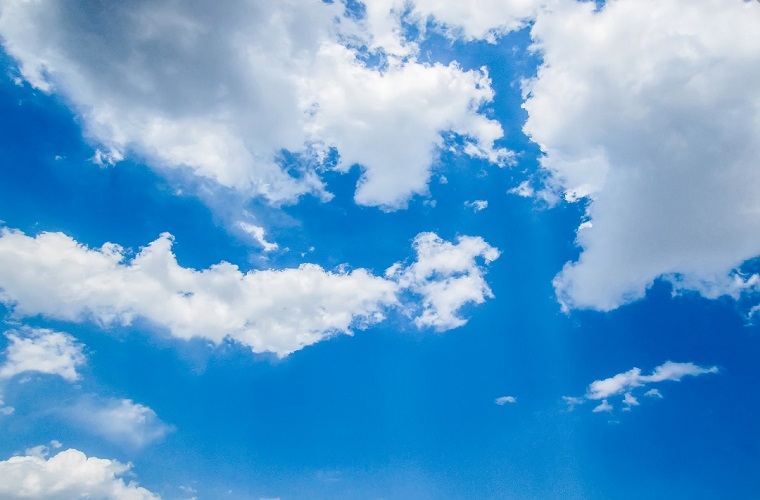 ---