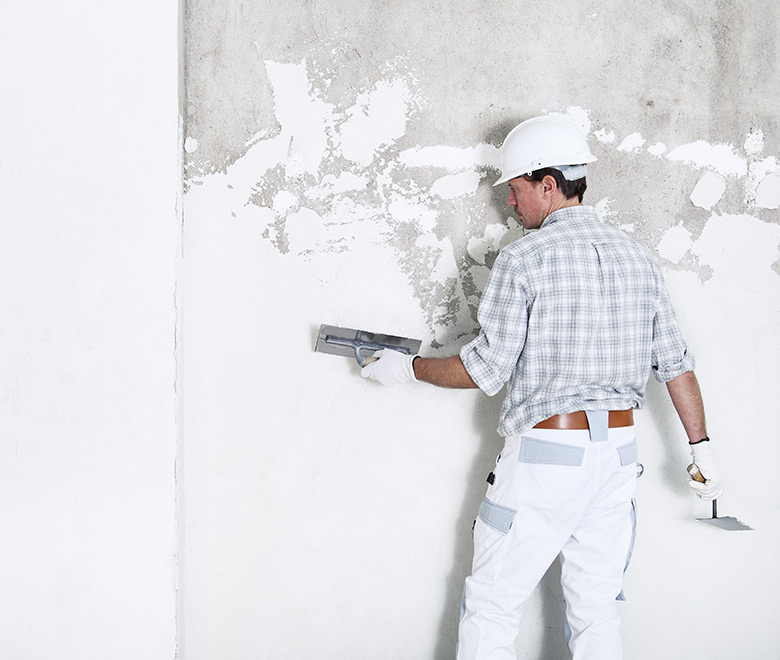 Cement or Gypsum Based Plaster
Cement or gypsum based plaster is a type of mortar which is applied to paint on the base surface of the building to provide protection of the surface. Plaster mortar includes into on-site stirring mortar and pre-mixed dry mortar.
FUNCTION OF MAILOSE MP/ME & MAISSEN RDP IN CEMENT OR GYPSUM BASED PLASTER
Mailose MP/ME
● Provide the sag-resistance: adding HPMC or MHEC into the mortar will provide a good viscosity of the wet mortar, prevent the wet mortar sagging on the base surface.
● Increase the water retention to avoid cracking.
● Good filming property on the surface of the wet mortar, it could reduce the water absorption of the base surface to reduce the risk of cracking.
● Good workability to increase the paint efficiency.
MAISSEN RDP:
● Increase the bonding strength between the plaster and base wall.
● Provide extra flexibility of the mortar.
RECOMMENDED GRADE
| | | |
| --- | --- | --- |
| Specifications | Viscosity range | Modification |
| Mailose MP100K | 80000-120000cps | N/A |
| Mailose ME100K | 80000-120000cps | N/A |
| Mailose MP60K | 48000-72000cps | N/A |
| Mailose ME 60K | 48000-72000cps | N/A |
| MAISSEN RDP 707U | / | N/A |
Viscosity test method: NDJ-1, 2% solution, 20℃