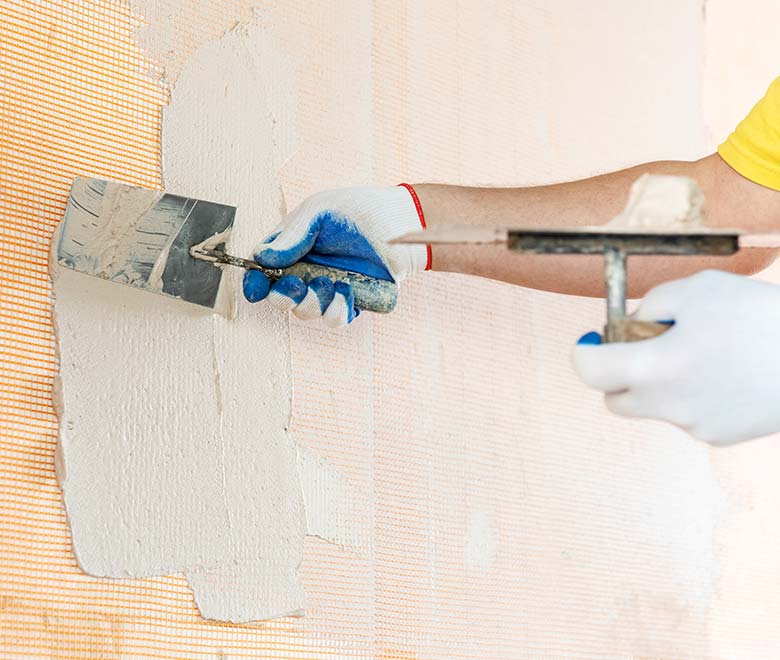 Skim Coat (Wall Putty)
Wall putty is a decorative material for smoothing the surface of the wall. It is a thick paste paint and an indispensable product before painting. Apply on the primer or directly on the object to remove uneven defects on the surface of the coated object. Skim coating is a great way to make ugly walls and ceilings new again! A skim coat, also known as a level-five drywall finish, is a thin coat of diluted joint compound that can be applied by hand, paint roller or spray rig. Then it's smoothed out by using a drywall knife or trowel. It's an easy way to create flat and uniform surfaces on walls and ceilings so they can be painted or re-textured. As a rule of thumb, you should apply at least two skim coats to achieve a smooth and consistent surface. Below, you will find the top five reasons to apply a skim coat to your walls or ceiling.
FUNCTION OF MAILOSE HPMC/MHEC & MAISSEN RDP IN WALL PUTTY
MAILOSE HPMC/MHEC:
● Good water retention will make sure all the additives reach the best performance in the product formulation.
● Good workability to increase the efficiency.
● Provide good filming property on the surface of the wall putty, could reduce the water absorption of the base wall. Reduce the risk of cracking.
● Good say-resistance property by providing a good viscosity of the wet mortar.
MAISSEN RDP:
● Increasing the bonding strength.
● Providing extra flexibility of the mortar.
RECOMMENDED GRADE
Viscosity test method: NDJ-1, 2% solution, 20℃
ABOUT MAISSEN
Jinan MAISSEN New Material Co.,Ltd is one of the leading HPMC(hydroxypropyl methyl cellulose), MHEC(Methyl hydroxyethyl cellulose) and RDP(Redispersible polymer powder) manufacturer in China. We successfully export our PRODUCTS to many countries and areas all over world. We specialize in construction chemicals and provide best service to our customers from worldwide.