Released on Aug. 16, 2021
HPMC (hydroxypropyl methyl cellulose) uses
Hypromellose and HPMC, short for hydroxypropyl methyl cellulose.

It could be used in many fields of applications:
-Gypsum based dry mix mortar products
-Paint and coatings
-Food industry
-Personal care products
-Denterget
-Oild drilling
-Cosmetics
etc.
Jinan maissen new material co.,ltd is mainly focus on construction grade hpmc and industrial grade HPMC. Provide various types for coatings, cereamics,adhesives, dry mix mortars and various other applications.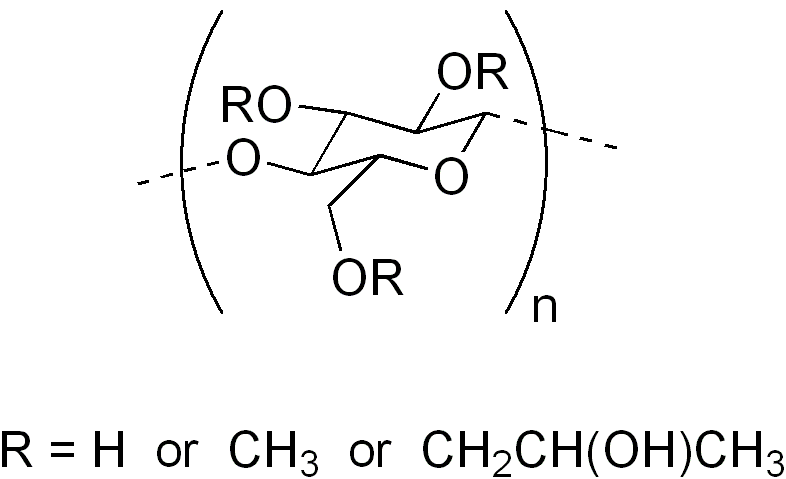 Basic information:
CAS number: 9004-65-3
HS code: 39129000
Other name: HPMC; hydroxyporpyl methylcellulose, hydroxypropyl methyl cellulose,hypromellose.
60 Type

Methoxy content:28.0-30.0%

Hydroxypropyl content:7.0-12.0%

65 Type

Methoxy content:27.0-30.0%

Hydroxypropyl content:4.0-7.5%

75 Type

Methoxy content: 19.0-24.0%

Hydroxypropyl content:4.0-12.0%
Grades of HPMC-hydroxypropyl methyl cellulose by Jinan maissen

Request TDS and more information about products: info@mailose.com