Released on Nov. 05, 2021
Dear Maissen' customers,
Maybe you have notice that recent "DUAL CONTROL OF ENERGY CONSUMPTION" policy of Chinese government which has a sudden impact on the production capacity of some producing companies.
Meanwhile, the China Ministry of Ecology and Environment has issued the draft of "2021-2022 Autumn and Winter Action Plan for Air Pollution Management" in September. This autumn and winter (from October 1, 2021 to March 31, 2022), the production capacity in some industries may be further restricted.
The policy led to a huge price increasing again, especially in VAE emulsion, refined cotton, methyl chloride and propylene oxide, have reached the highest point in the passed 10 years.
On the other hand, the supplying of raw materials is also tight now.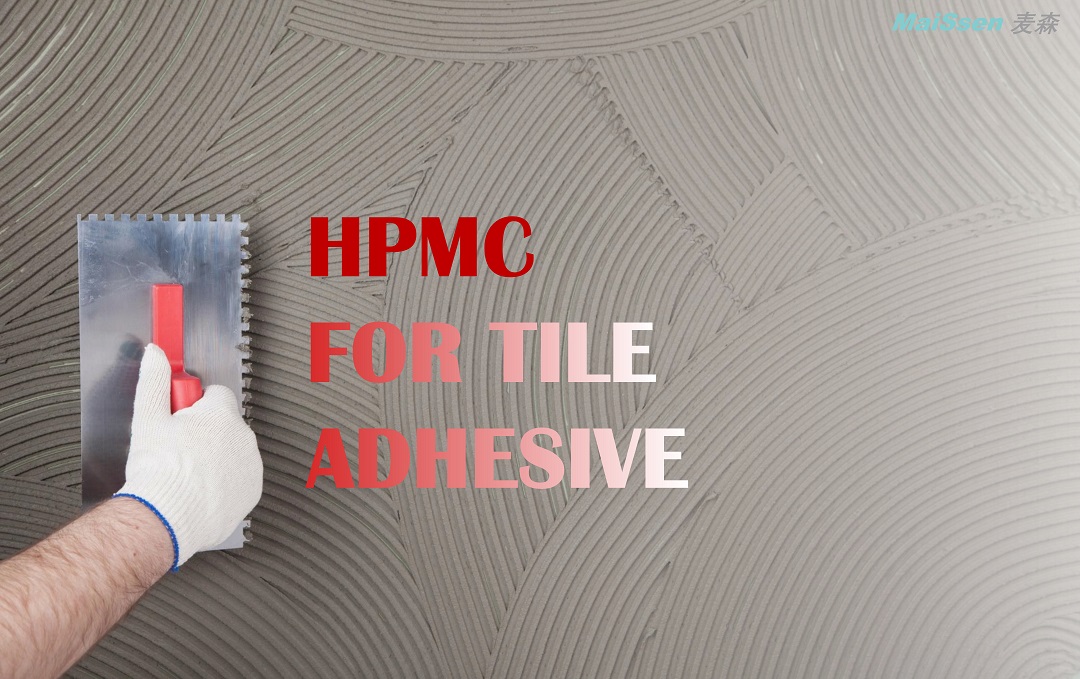 But fortunately, we have a certain amount of raw materials stocks at the moment. Hence, our plant can currently keep stable production and supply. According to weekly orders, we deliver goods to 2 domestic warehouses to make sure the fast lead time.
For our partners, there are some suggestions as below:
1) Please share the situation with your customers, and please adjust prices to customers accordingly.
2) If there is any purchasing enquiry, we hope you to place order as soon as possible.
The current price is not stable, it may go up again at any time. Meanwhile, the current shipping schedule always delay, we need to book the shipment for you at least 1 week in advance.
Jinan Maissen New Material Co., Ltd.
For more help please contact: bruce@mailose.com