Released on Nov. 04, 2021
The Impact of "Dual Control of Energy Consumption" in Cellulose ether (HPMC & MHEC) and Redispersible polymer powder industry.
Dear customers, you may already note that the price of cellulose ether and redispersible polymer is in the sharp increasing situation in the past month. This is caused by a combination of policy factors and other force majeure factors.
Q:What is the new policy-"Dual control of energy consumption" in China?
A:SHANGHAI, Sep 22 (SMM) – Since China established the targets of carbon peaking by 2030 and carbon neutralisation by 2060 (hereinafter referred to as the "dual carbon target"), domestic local governments have gradually increased the dual control policies on energy consumption. The imbalance between supply and demand of commodities caused by power rationing has drove up the prices and manufacturing costs rapidly.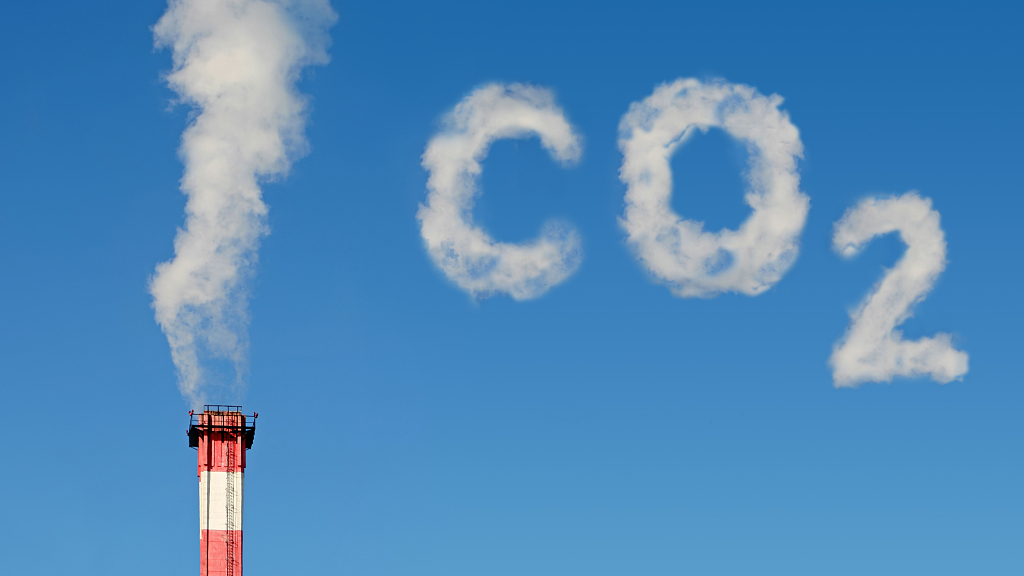 Q:How does this policy affect the cellulose ether and redispersible polymer powder industry?
A:As you may know that, China's current main source of electricity supplying is still coal. But the carbon emissions from burning coal are huge. As per the policy" Dual control of energy consumption", government started to restrict the electricity consumption of enterprises.
It led to a significant drop in the total production of basic chemical raw materials.
For example, one of the basic raw material of cellulose ether(HPMC/MHEC) is refined cotton.
According to the report of the China Cotton Association, as of October 7, Xinjiang's cumulative processing volume was about 179,000 tons, a year-on-year decrease of 57%, and the inland processing volume was 3720 tons, a year-on-year decrease of 40%.
The sharp reduction in the supplying of raw materials has led to the continue rising price.
There are many cellulose ether producers face the problem of shortage of raw materials encountered. Delayed delivery and even terminal supplying often occur.
In Redispersible polymer powder industry, the situation is similar. The most important raw material of RDP is emulsion. But emulsion production is belong to a kind of heavily polluting industry. So impact by the policy, the producers face production cuts or suspensions. It made the RDP producers meet big problems in raw material supplying.
Q: How does Maissen keep stable supplying for cellulose ether(HPMC / MEC) and redispersible polymer powder(RDP) in current situation?
A: Our new plant in GanSu Province already started producing now. GanSu Province is located in the northwest of China which is one of provinces with the lowest carbon emissions. So it is less affected by the new policy.
Meanwhile, In order to guarantee a stable raw material supplying, we prepaid large amounts of cash in advance to suppliers.
Q: Suggestions to partners?
A:
-Making order plan in advance, allow reasonable extra time for production and shipping.
-Sharing the market situation with your clients in time. Discuss order plan in advance.
-Don't stop the market development. We are always here for supporting and samples for testing is welcomed. Order could be confirmed after the situation get better.
-Follow up the market price changes, In the price increasing process with opportunity also.
Jinan maissen new material co.,ltd.
info@mailose.com