Released on May. 14, 2021
In the middle of 2019, we started international business based on our own products HPMC(Hydroxypropyl methyl cellulose), MHEC(Methyl hydroxyethyl cellulose) and RDP(redispersible polymer powder). At the same time, we started to building new plant in Gansu Province, China.
This new plant will serve international sales after competion of construction and putting into production. Now the project have already reached the final installation and commissioning of equipments.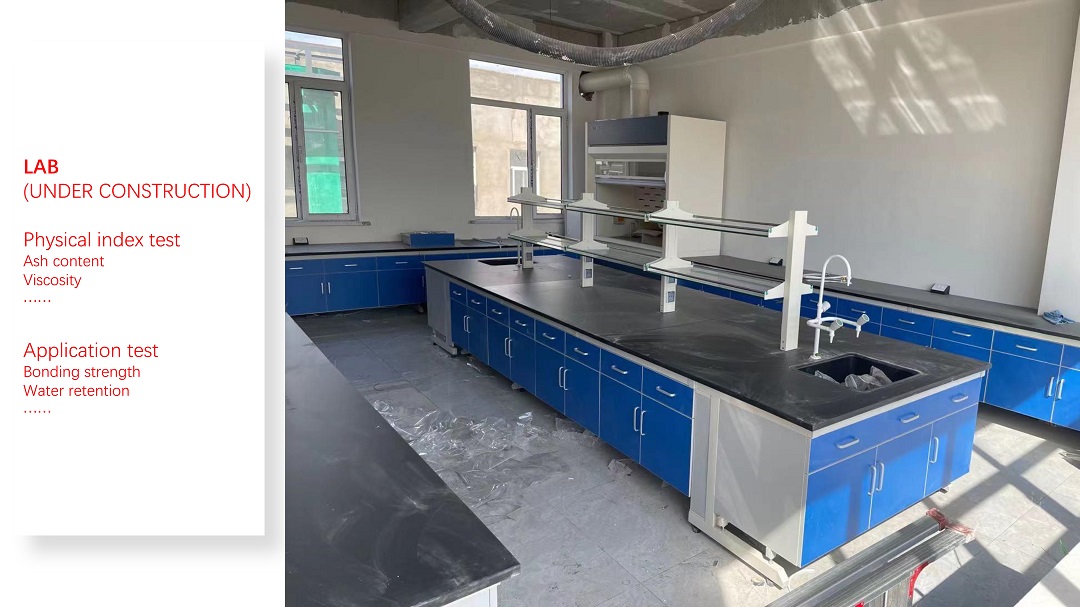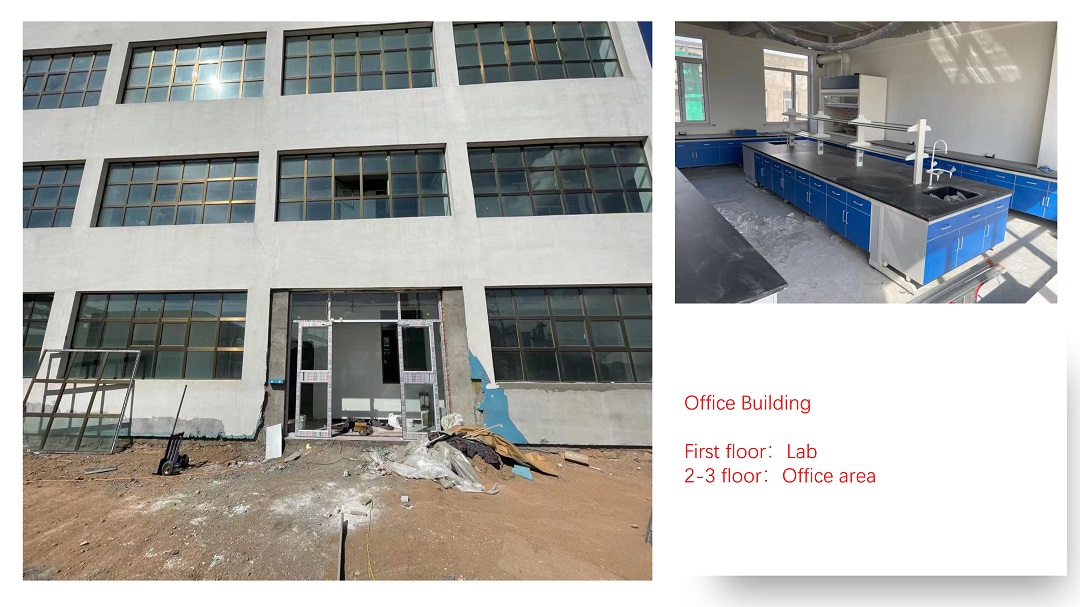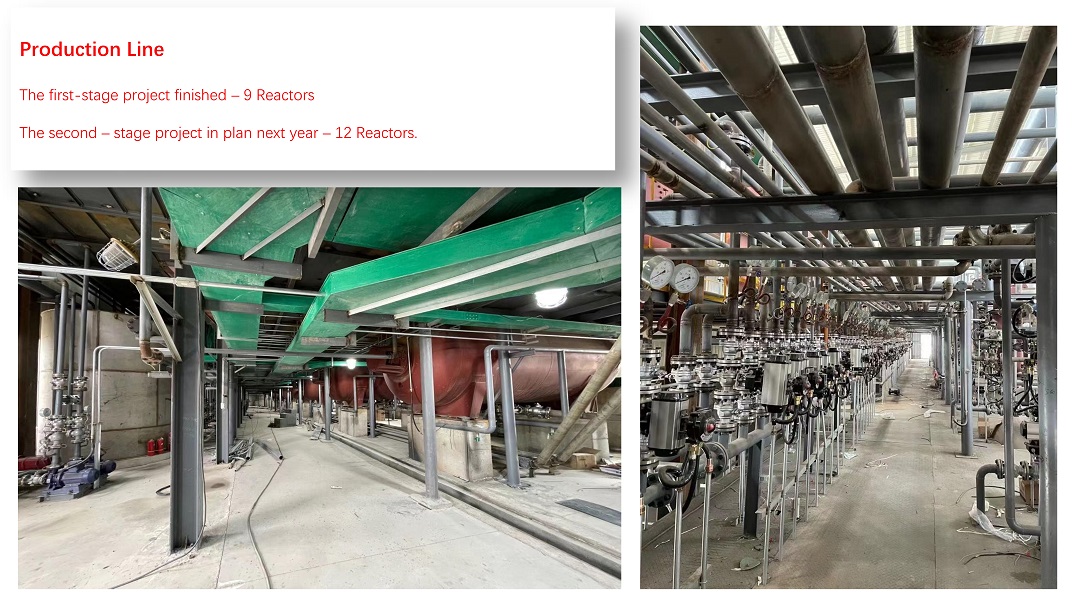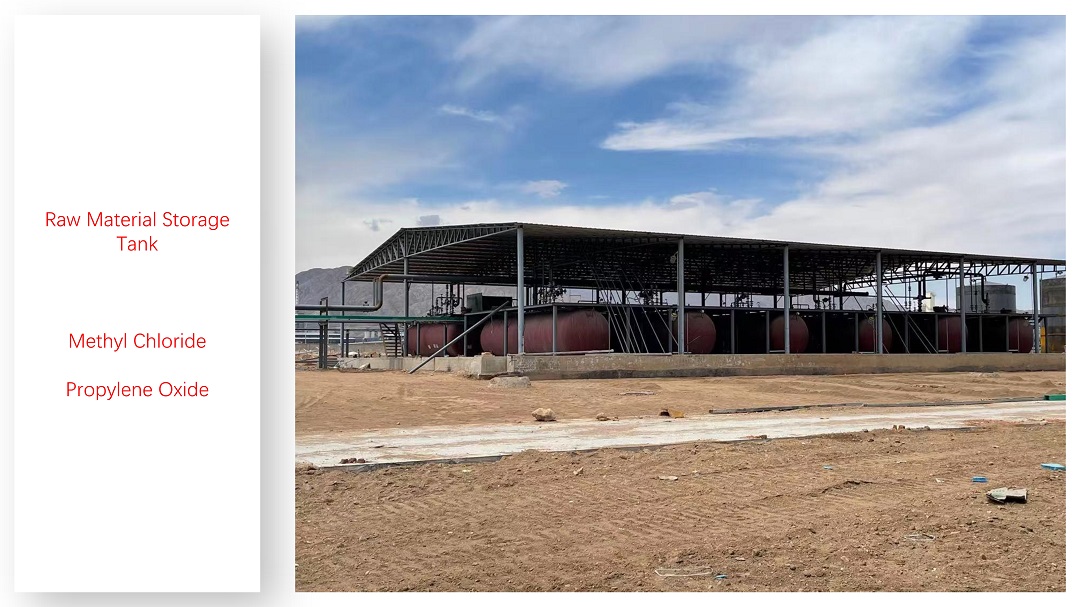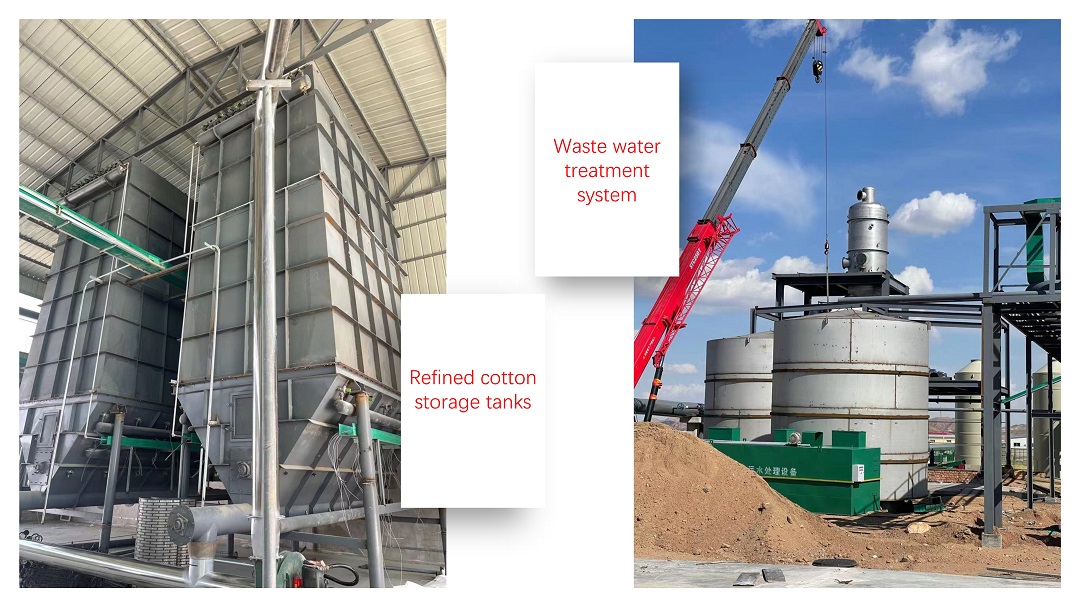 Based on our new HPMC plant, Jinan maissen new material co.,ltd will keep providing stable supplying with quality goods to our customers.
There will make us more competitive in the market:
-Located in Nation Level Industry Park, Strong policy support.
-Located in the North-west in China, Low pressure on the evironment policy. Continue production is avalible.
-Near the cotton production area, use high quality refined cotton as the raw material.
-Produce one of the important raw material by ourself - Methyl Chloride.
-Continue provide our best service on gooding sending, products customized and tech.support.
Jinan maissen new material Co.,ltd welcome new and old customers all over the world to visit our new plant. Hope to establish relations of cooperation to achieve win-win.
More information about our products, please contact with us:
info@mailose.com
www.maissen-hpmc.com