Released on Nov. 18, 2021
Recently, the price of cellulose ether continued to rise, the cost of chemical raw materials almost all soared ...... covers a wide range, the price increase is large and sustained. This paper will combine the current situation of the chemical industry and the global economic situation, in-depth analysis of the reasons for the price increases in the cellulose ether industry and development trends.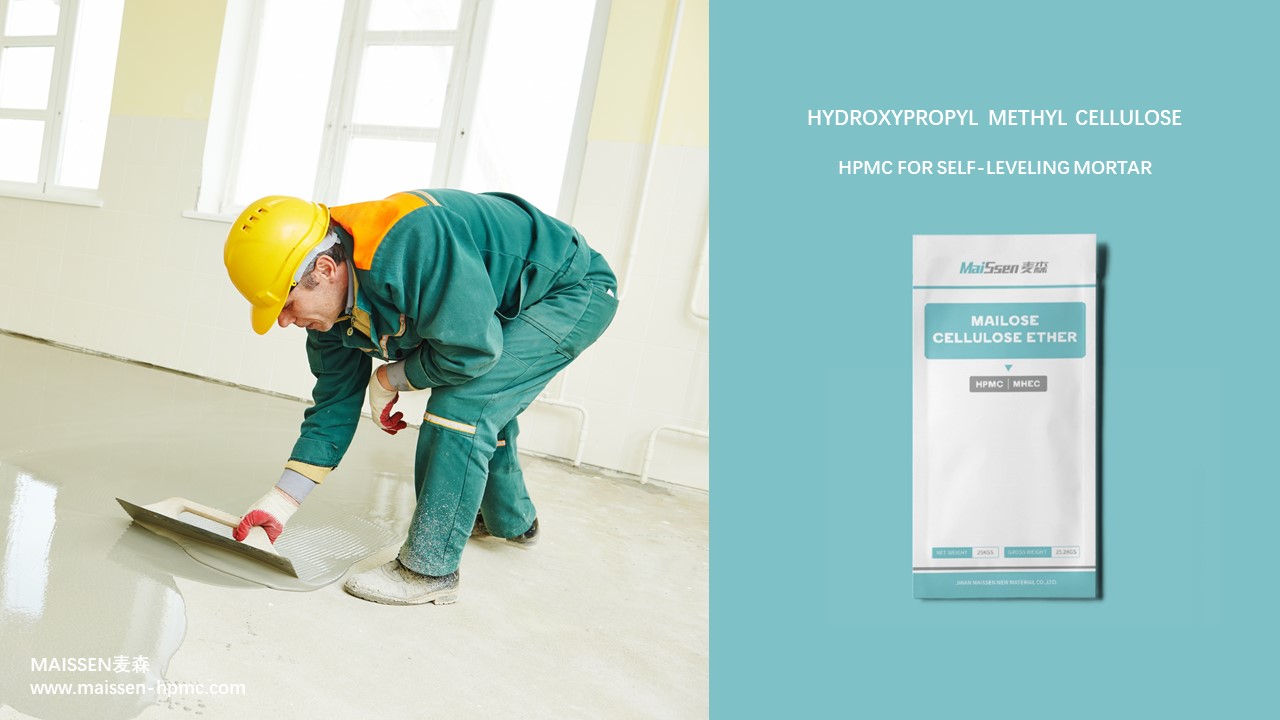 1. Rising crude oil prices
The crazy rise in global oil prices detonated the entire chemical industry chain, price increases, stockouts, expansion plays constantly!
2. Rising cotton prices
Cotton is an important raw material for cellulose ether. China cotton prices are the direct cause of the collective price increases in the cellulose ether industry. Chemical raw material price increases are not limited to China. According to the Indian Business Insider, India's exports to China surged, leading to a sharp rise in domestic cotton yarn prices in India.
3. RMB appreciation
As the production base of cellulose ether is located in China, most of the raw materials come from China. Even if we don't consider the global raw material price increase, the appreciation of RMB is a big challenge for our company to control the cost.
4. Global force majeure
Due to the global spread of the epidemic, global factories were closed down collectively. Although the epidemic has been controlled in some countries, the global trend of declining productivity has not yet fully recovered.
5. Global supply and demand imbalance
As the epidemic eases in 2021, demand for production raw materials begins to pick up. China has become a major supplier of many chemical raw materials. 2021, China's chemical raw material exports surge, the market supply exceeds demand resulting in higher raw material prices for Chinese factories.