Released on Jul. 12, 2021
Hydroxyethyl Methyl cellulose (MHEC / HEMC) Manufacturer in China.
Basic information of MHEC:

Hydroxyethyl methyl cellulose (MHEC/HEMC) is a kind of methyl cellulose derivative, soluble in water and form the clear solution with specific viscosity.
Widely used in dry mix mortar, paint & coatings and detergent etc.
Jinan maissen new material co.,ltd is the majar HEMC/MHEC manufacturer in China. Supply various specifications in different application.
Typical properties:
| | |
| --- | --- |
| Appearance | White or off-white powder |
| Particle size | 95% pass 100 mesh |
| Ash content | ≤5% |
| PH | 5.0-8.0 |
| Molar substituting on degree ( MS) | 1.8-2.0 |
| HS Code | 3912390 |
| CAS code | 9032-42-2 |
| Ionicity | Nonionic |
Mailose MHEC specifications:

Specifications

Viscosity (NDJ-1, 2% solution, 20℃)

Non-surface treatment MHEC types:

Mailose ME 30K

Mailose ME 60K

Mailose ME 100K

Mailose ME 150K

Mailose ME 200K




24000-36000cps

48000-72000cps

80000-120000cps

120000-180000cps

160000-220000cps

Surface treatment MHEC types:

Mailose ME30KS

Mailose ME60KS

Mailose ME 100KS

Mailose ME150KS

Mailose ME200KS




24000-36000cps

48000-72000cps

80000-120000cps

120000-180000cps

160000-220000cps
Applications recommendation:

APPLICATIONS

FUNCTIONS

Grades

Dry mix mortar


Thickener

Increase bonding strength

Adjust the setting time

Water retention


Workability

HEMC Mailose ME60K

HEMC Mailose ME75K

HEMC Mailose ME100K

HEMC Mailose ME150K

HEMC Mailose ME200K

Detergent

Thickener

Suspending agent


HEMC Mailose ME100KSD

HEMC Mailose ME200KSD

Paint and coatings

Latex adhesive

Wall paper adhesive

Plywood adhesives

Thickening and lubricity

Thickening and water-binding

Thickening and solids holdout

HEMC Mailose ME100K

HEMC Mailose ME150K
New HPMC/MHEC plant under construction: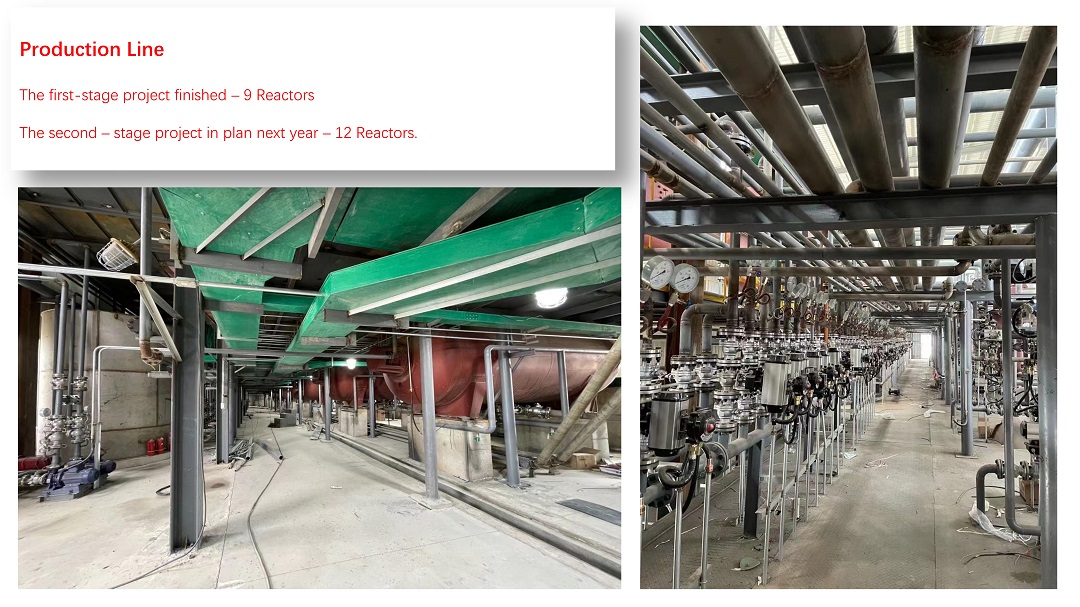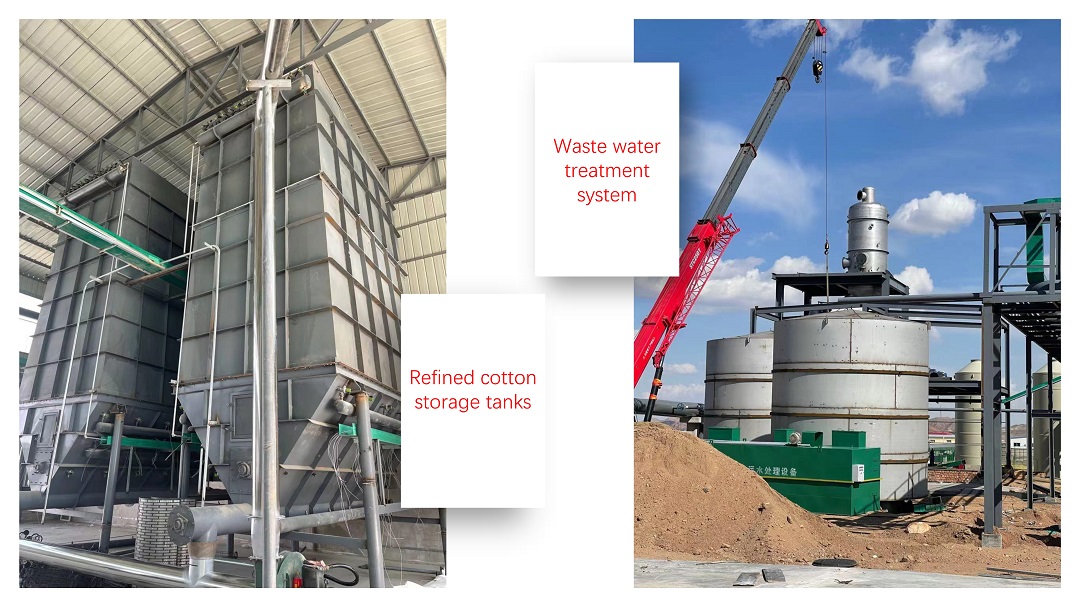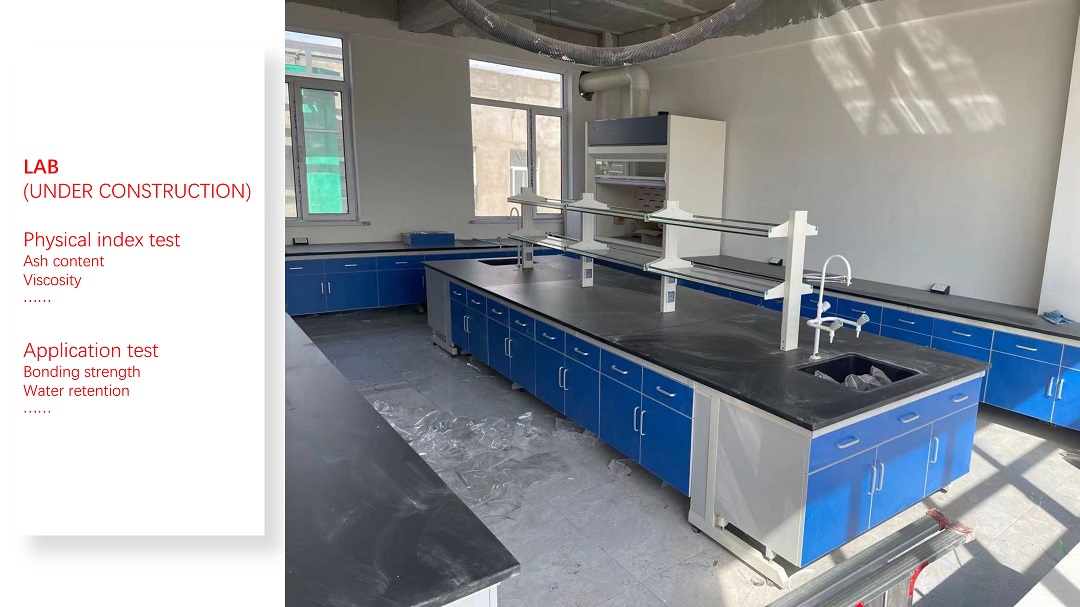 Ask for TDS or MSDS, please contact with us: info@mailose.com