Released on Jul. 23, 2021
In the past few months, the raw material prices of our HPMC & MHEC started to skyrocket due to the shortage of supply.
Such as Refined Cotton, Propylene Oxide and Methyl Chloride, there have been varying degrees of increase.
Especially Refined Cotton, reached the highest point in 15 years.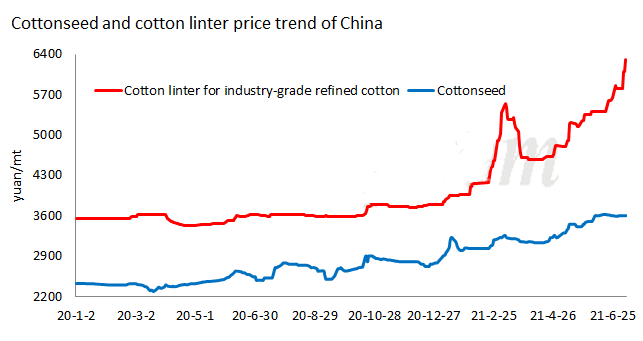 Based on current situation, In order to ensure the sustainable development of our company.
We have no choice to increase prices of all HPMC & MHEC specifications.
Current prices have increased USD 600-800/MT.

Based on specifications, packaging and quantity, certain market segments will get higher growth.
As a Chinese manufacturer of HPMC & MHEC with more than 10years production experience, we always focus on making long-term cooperation with customers.
This increase will help us to keep the quality of the cellulose ether products and good services.
Thanks for all your supports.
For the detailed price of HPMC and MHEC, please contact with us: info@mailose.com