Released on Jun. 18, 2021
Water-based & Paste paints:
Mailose HPMC products are used as a thickening agent for brush-type paints and to prevent the precipitation of solid materials, improve the leveling and viscosity of the paint, control the stability, improve the drying performance, and increase the smoothness and hardness. Adjust the rheological state from pseudoplasticity to close to Newtonian, enhance the working performance of non-flowing and semi-gloss coatings, improve adhesion, improve construction performance and greatly reduce the working strength. Adding imitation porcelain, tempered coatings and scratching putty, it can make the paste paints appear bulky. The shoveling link of the construction operation will not run off and will become thinner. Make a good workability and improving construction progress by 30%.
Available Mailose models: Mailose MP 40KS; Mailose MP 75KS; Mailose MP 100KS; Mailose MP 200KS
Reference dosage: 3~5‰ of the weight of dry material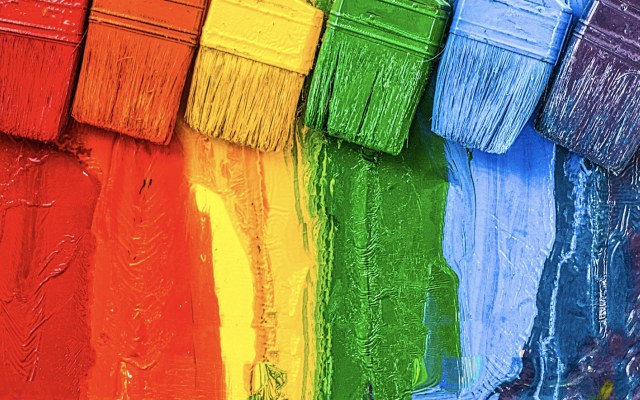 Emulsion paints:
The film thickened with Mailose HPMC products has rapid coatability, good adhesion, and is resistant to rubbing, rain, cold and other moisture.At the same time, the formed film has excellent uniformity.
Types
Available Mailose models
Function
Economic emulsion paints

Mailose MP 60KS / Mailose MP 100KS

Mailose MP 60KS(E) / Mailose MP 100KS(E)

Reduce the required amount of HPMC, save the cost. The dry cracking and powdering are prevented, so that it has the performance of a general coating.
General outdoor emulsion paints

Mailose MP 75KS / Mailose MP 100KS/

Mailose MP 200KS

Mailose HPMC can balance the requirements of properties in paints such as leveling, stability, color abrasion resistance and dangling.
Textured emulsion paint
Mailose MP 40KS / Mailose MP 60KS
Form stable and larger micelles
Gloss emulsion paint
Mailose MP 100KS / Mailose MP 150KS
Mailose HPMC products have good leveling, easy to show bright coating, and the strongest anti-mildew.
Reference dosage: 0.4-1.5KG per 100(L) of paint.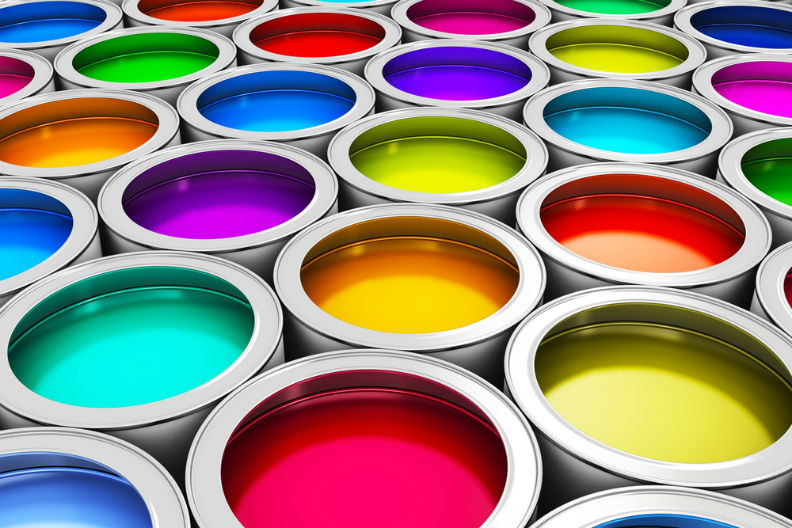 Jinan maissen new material co., ltd. is the professional HPMC manufacturer in China.
For more information about our HPMC products, please contact with us any time.
Email: bruce@mailose.com