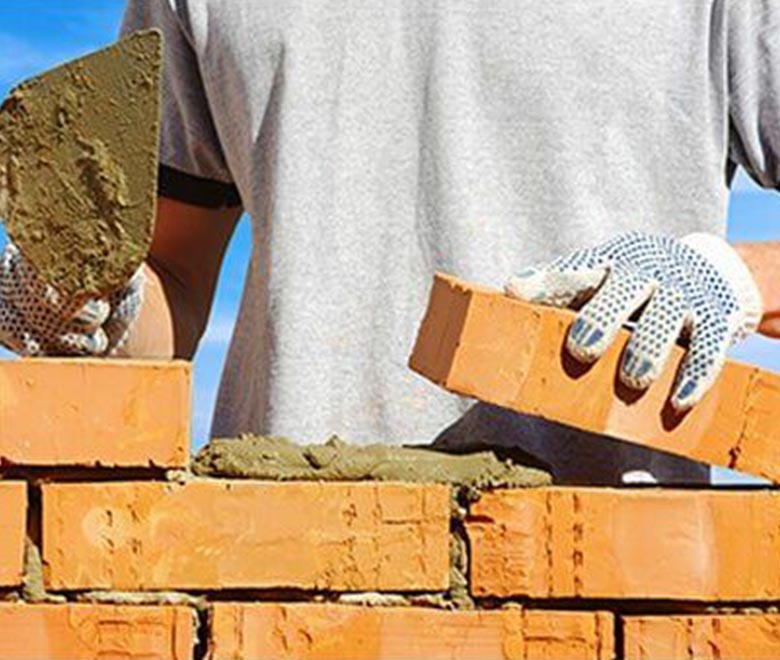 Block Laying Adhesive
Block laying adhesive mortar also named as masonry mortar. It is used to masonry of bricks, stones and blocks. It is an important part of masonry by bonding, cushioning and transmission. Cement based mortar normally used in masonry in wet environment or high strength requirements masonry project.
FUNCTION OF MAILOSE MP/ME (HPMC/MHEC) IN BLOCK LAYING ADHESIVE(MASONRY MORTAR)
● Increase the bonding strength between blocks
● Considering the water absorbent of blocks, using HPMC or MHEC in mortar, could increase the water retention of mortar to avoid cracking and enhance the strength.
● Increase the workability, increase the efficiency.
RECOMMENDED GRADE
| | | |
| --- | --- | --- |
| Specifications | Viscosity range | Modification |
| Mailose MP150K | 120000-180000cps | N/A |
| Mailose ME150K | 120000-180000cps | N/A |
| Mailose MP40K | 32000-48000cps | N/A |
| Mailose ME40K | 32000-48000cps | N/A |
Viscosity test method: NDJ-1, 2% solution,20℃